Fares
PRICES (Supplimentary breakfast included)
Class
Style
Standard Passenger
Student/Disabled
Person/Room
Single
Return
Single
Return
VIP
Western
JPY100000
JPY150000
JPY90000
JPY135000
2P/1Room
(Japanese YEN/Room)
RMB6500
RMB9750
RMB5850
RMB8775
(RMB/Room)
SPECIAL
Western
JPY40000
JPY60000
JPY36000
JPY54000
2P/1Room
(Japanese YEN/Room)
RMB2600
RMB3900
RMB2340
RMB3510
(RMB/Person)
FIRST CLASS
Western
JPY25000
JPY37500
JPY22500
JPY33700
4P/1Room
(Japanese YEN/Room)
RMB1600
RMB2400
RMB1440
RMB2160
(RMB/Person)
SECOND CLASS
Japanese
JPY20000
JPY30000
JPY18000
JPY27000
8P/1Room
(Japanese YEN/Room)
RMB1300
RMB1950
RMB1170
RMB1755
12~13P/1Room
(RMB/Person)
*In the royal suit, a fare per room(two capacity), others are fares per /person.
*Children discount (6 years old or over and under 12 years old):50% less than applicable fares.
But there is no discount of the royal suit
*Passenger under 6 years old accompanied by an adult shall be free of charge, any additional child under 6 years old shall be child rate.
However child under 6 require a bed independently shall charge child's rate.
Child between 6 up to 11 years old must be accompanied by an adult, Shall be charged 50 percent of fare.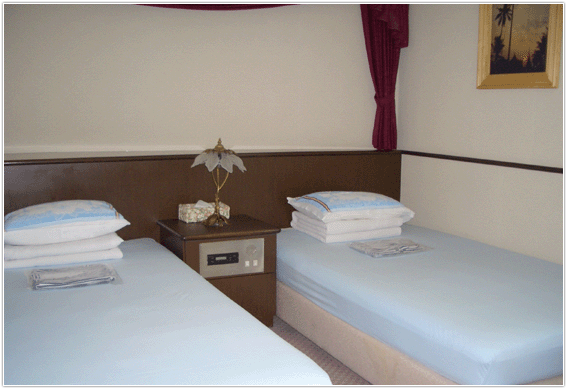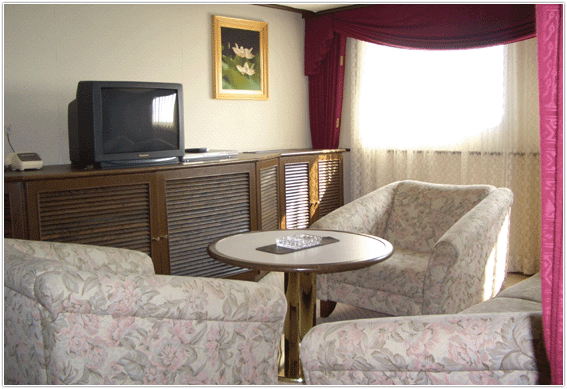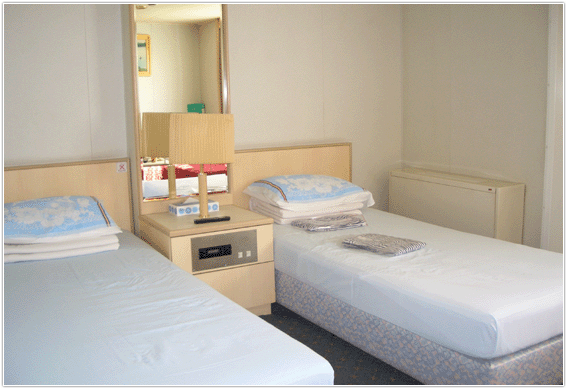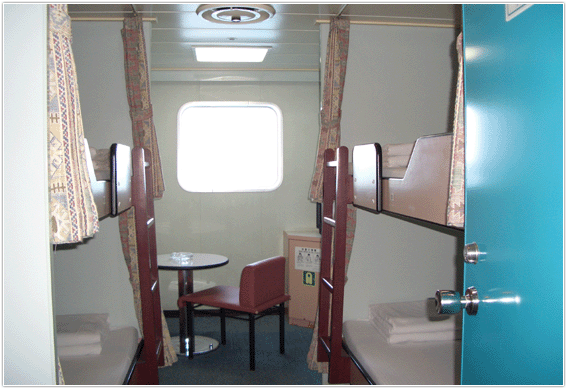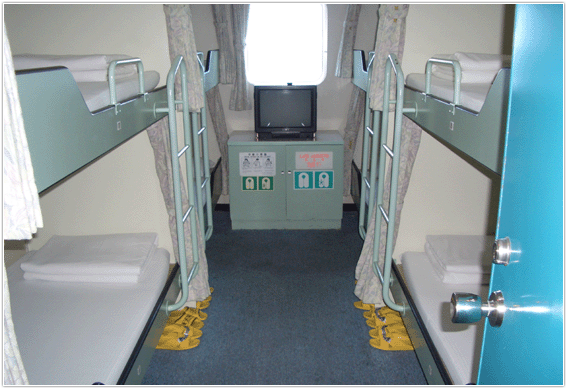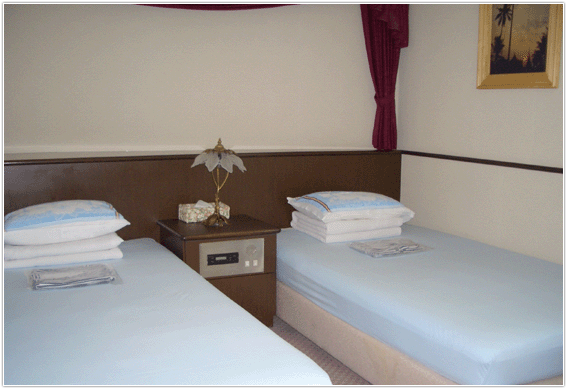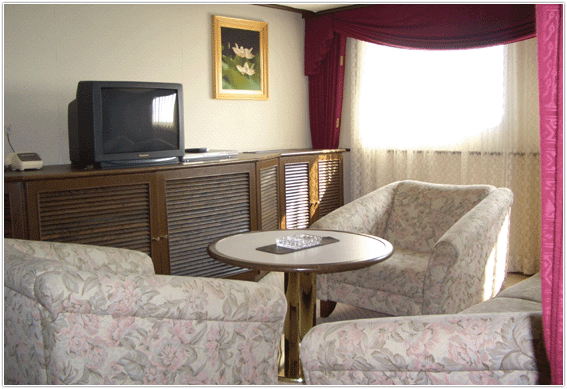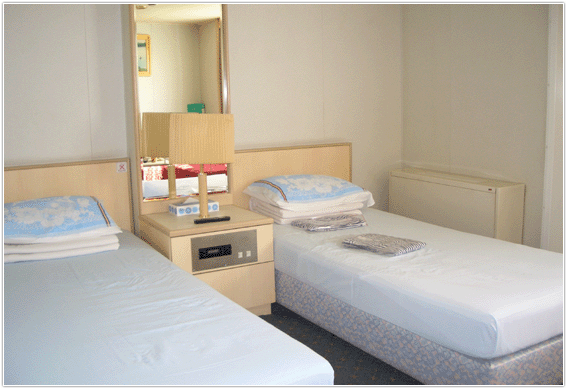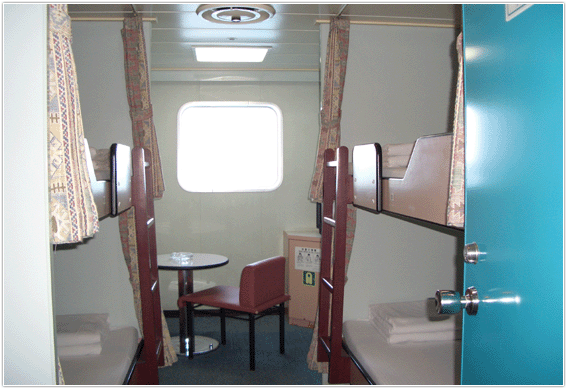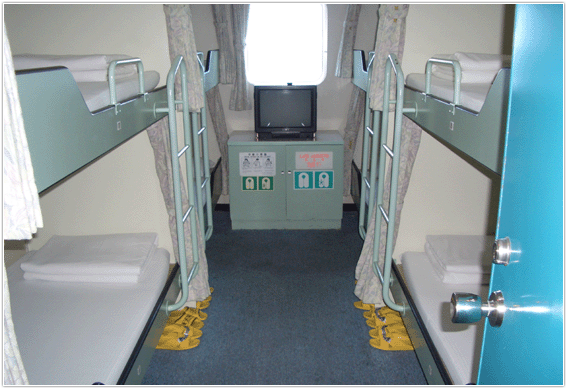 Designated Travel Agencies
JAPAN
Sole Agent
Japan China International Ferry Co.,Ltd

OSAKA Head Office
2ndfl. SANAI-BUILDING 1-8-6 Shinmachi,Nishi-Ku,Osaka

TEL:

06-6536-6541

FAX:

06-6536-6542
Sales Agent
J T B
KINKI NIPPON TOURIST CO.,LTD (KNT)
NIPPON EXPRESS CO.,LTD
NIPPON TRAVEL AGENCY(NTA)
HANKYU EXPRESS INTERNATIONAL CO,.LTD
KOBE KAREN RYOKOSHA
CHINA
CHINA JAPAN INTERNATIONAL FERRY CO.,LTD

SHANGHAI OFFICE

18th FL.JINAN NO.908 DONDAMING RD, SHANGHAI

TEL:

021-65957988

FAX:

021-65957818